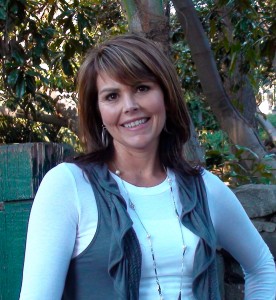 I am on a journey waking up to who I am, to who God made me to be.  It is my heart's desire to wake you up to be who you really are and to inspire you to shine brightly right where you are.  In Christ, you have everything within you to have victory in this life.  You are complete in Christ.  Now it is time to seek after and to unveil the amazing person you were created to be right here, right now.
I am married to a wonderful man who loves me for me, who has for 20 years encouraged me to be all that I can be.  He bought me my first tools years ago and I became a woodworker building anything from ornaments to birdhouses to furniture.  Since then he has continually supported me in my many endeavors.  We have 3 beautiful daughters who are on journeys of their own, of whom we are very proud.  I have stood beside and supported my husband in his business and am now hungering to see some of his unfulfilled dreams become reality.
We are all on a journey…we all have hopes and dreams…we all have our own destiny.  Wake up to yours.  It's time and you are worth it.